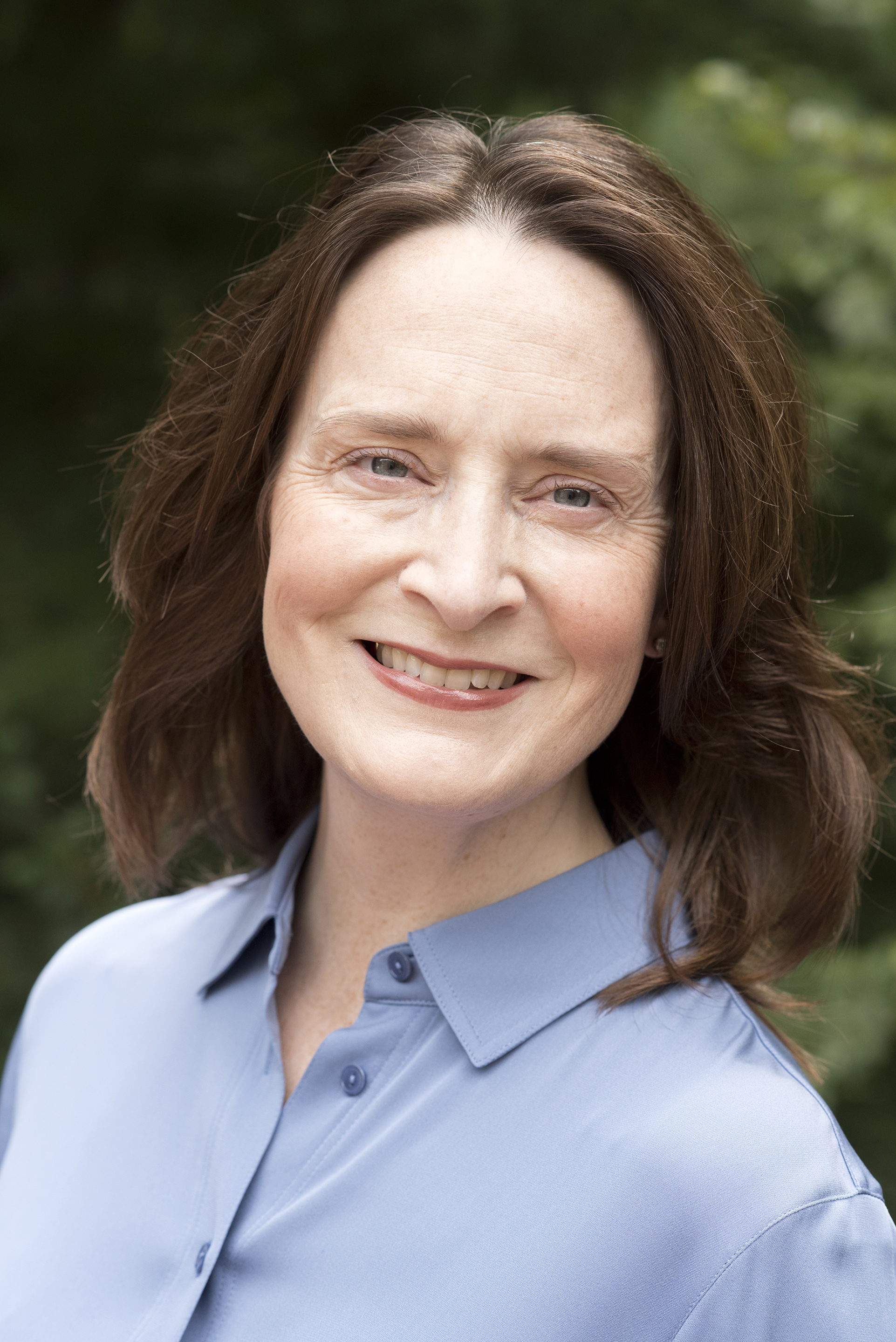 Dr. Noonan is a 1989 graduate of Shawnee Heights High School and currently resides in Easton, Massachusetts, a suburb of Boston.
Following high school, Dr. Noonan attended the University of Kansas where she earned a Bachelor of Arts Degree in Human Biology in 1993. Dr. Noonan continued her education at Tufts University School of Dental Medicine, earning her Doctor of Medicine in Dentistry in 1997. She continued her schooling at the Harvard University School of Dental Medicine and completed a Doctorate of Medical Sciences in Oral Biology and Certification in Oral and Maxillofacial Pathology.
Dr. Noonan is the founder and head of the Clinical Oral Pathology Practice at Boston Medical Center where she also serves as the Co-Director of the Center for Oral Diseases. She is an associate professor in the Division of Oral Pathology for Boston University Henry M. Goldman School of Dental Medicine and an associate pathologist at StrataDx. Her primary interests include clinical and surgical oral and maxillofacial pathology, pre-doctoral and post-doctoral dental education, and research pertaining to the biological basis of oral cancer. Dr. Noonan is a highly published practitioner in peer-reviewed literature and has made numerous presentations on a variety of topics related to her career field. She was recently named the Boston Top Dentist by Boston Magazine for excellence in clinical oral pathology and oral medicine.
Dr. Noonan has returned to the Topeka area in the past to speak with middle school students about her career and how anything is possible if you set your mind to it. As one of her high school classmates writes, "Due to distance, we do not have the privilege to witness Vikki's philanthropy pursuits. Yet, we hear of her dedication to educating, inspiring, and caring for young professionals."
Currently, Dr. Noonan serves as an editorial board member for the Journal of the Massachusetts Dental Society. She is also a member of the Commission on Dental Accreditation Review Committee on Oral and Maxillofacial Pathology Education.
Dr. Noonan and her husband Sean have two sons, Baker and Sam.