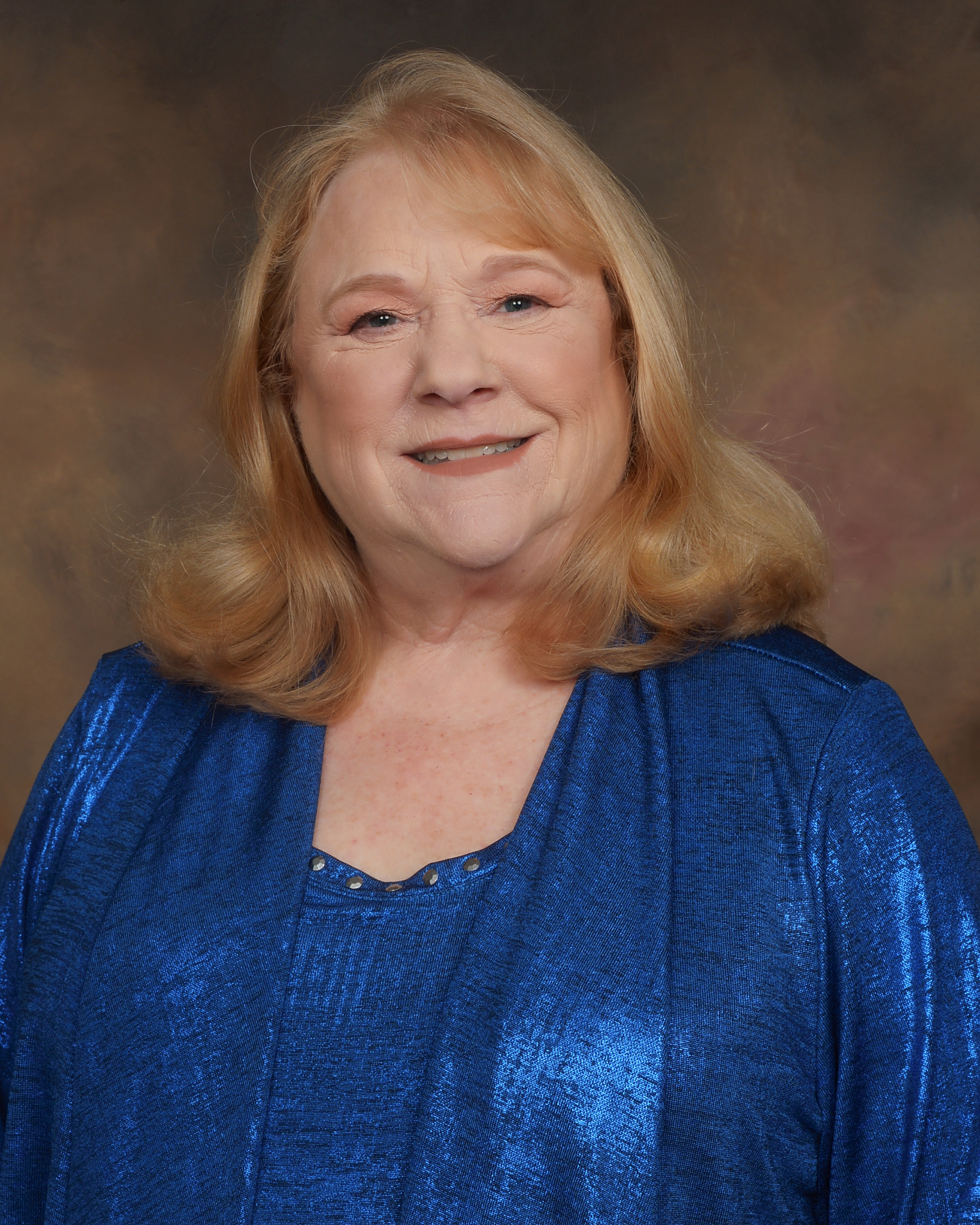 Mrs. McGlinn was a highly-respected math teacher at Shawnee Heights High School from 1983 through 2012. During her thirty years in the classroom, Mrs. McGlinn taught Algebra, Trigonometry, Algebra II, and College Algebra. She served as mathematics department chair for over twenty years, and her leadership in math carried over into her involvement with many professional organizations. Mrs. McGlinn served in a leadership capacity on the National Council of Teachers of Math, National Education Association, and the Shawnee Heights Education Association. She was a leader in her field, but her primary focus was always the students.
Mrs. McGlinn was rewarded for her dedication to her students by being named a Region 2 finalist for Kansas Teacher of the Year in 1992. She was Shawnee Heights Teacher of the Year in 2008, Kansas Teacher of the Year nominee in 2009, and also voted "Most Enthusiastic Teacher of the Year" by the student body in 2008. Her students have described her as "the coolest teacher ever" and "fun and easy to understand." Mathematician William Paul Thurston said, "Mathematics is not about numbers, equations, computations, or algorithms; it is about understanding." It is a rare math teacher that exemplifies this model, and Sallie McGlinn was able to achieve this.
In addition to teaching, Mrs. McGlinn was involved in extra-curricular activities. She sponsored the National Honor Society, Future Business Leaders of America, and the cheerleading squad. Mrs. McGlinn repeatedly volunteered for extra duty assignments and engaged students outside of the classroom.Left Sidebar
Mrs. McGlinn earned her Bachelor of Arts Degree in Mathematics with a minor in education from the University of Saint Mary in 1975. She completed her Master's Degree in Education from Kansas State University in 1983. Mrs. McGlinn belonged to a number of professional organizations and served on multiple school accreditation committees through the North Central Association in addition to her involvement in several community organizations.