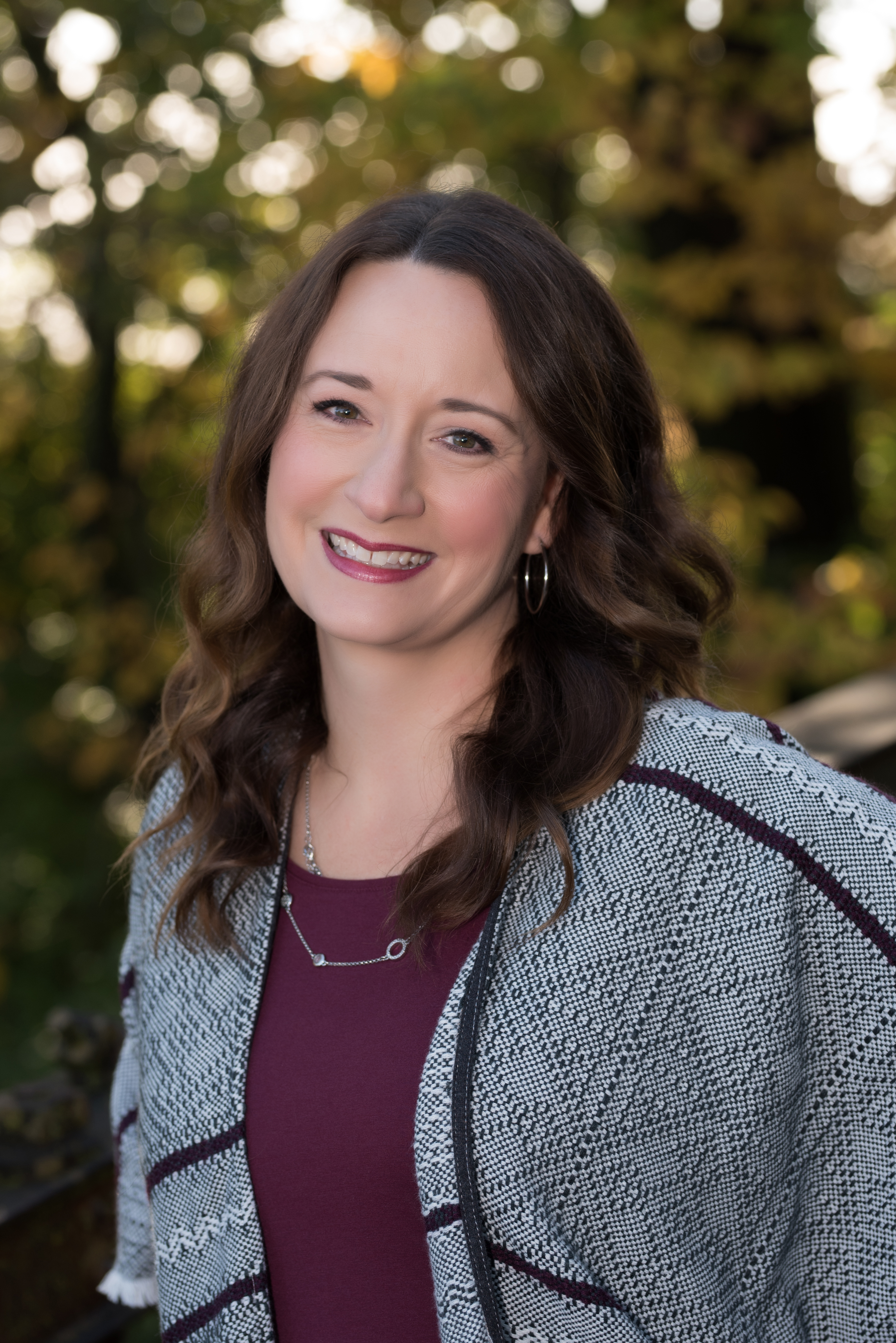 Dr. Garrison's service to the community started even before her high school graduation. She joined the Kansas Air National Guard while a senior in high school. Immediately following high school graduation, Dr. Garrison attended the United States Air Force boot camp starting off at the rank of E1 and serving as an aircraft mechanic. Well over twenty years later, Dr. Garrison retired from the 190th Air Refueling Wing as a Lieutenant Colonel where she served as the Public Health Officer.
Dr. Garrison attended Kansas State University, earning her undergraduate degree from the College of Agriculture in 1999. Dr. Garrison continued her education at Kansas State University, graduating with a Doctor of Veterinary Medicine degree in 2003.
Dr. Garrison did not follow the path of a traditional veterinarian. Her college experience took her to India, where she was on a team that provided free veterinary care to animals were severely needed rabies vaccinations were provided for dogs.
After graduation, Dr. Garrison worked at a small animal practice in Joplin, Missouri. She then took the opportunity to obtain her Master of Public Health degree while simultaneously working for the Center of Food Security and Public Health in Iowa. She was selected by the Commander of the Navy Medical Research Unit in Peru to complete fieldwork for her Master's degree in the summer of 2005. She assisted researchers studying mosquito-borne diseases in a city in the heart of the Amazon.
In 2006, Dr. Garrison was selected for the Centers for Disease Control and Prevention's world-renowned program, the Epidemic Intelligence Service, also known as 'Disease Detectives'. She spent the next two years working on identifying, and stopping, infectious disease outbreaks as part of an outstanding team of physicians, laboratorians, and other veterinarians. After completion of the EIS Program, Dr. Garrison was hired by the Kansas Department of Health and Environment where she has served as the State Public Health Veterinarian for the last eleven years. Her focus is on zoonotic diseases, those infectious diseases that are spread from animals to people, including rabies and West Nile virus. She also works to develop and maintain partnerships with local, state, and federal human and animal health agencies. These partnerships are paramount when working to stop the spread of the 2009 pandemic influenza, in order to identify the tick vector of a never-before-seen virus in Bourbon County or to stop the spread of rabies from a dog imported from Egypt into the Kansas City metro area.
Her work in preparedness leads her to the Kansas State Animal Response Team. She joined the board in 2009 and is the current President. This all-volunteer team provides temporary sheltering for pets across the state during a disaster. Dr. Garrison received a Military Outstanding Volunteer Service Medal in 2017 for her work with this organization.
Dr. Garrison has been an adjunct professor at Kansas State University College of Veterinary Medicine in the Department of Medicine and Pathobiology since 2009. She has mentored several graduate students as well as CDC EIS Officers. Out of all of Dr. Garrison's accomplishments, she is most honored to be married to her husband, Kyle, and be a mother to two daughters Kaylin and Kiera.