MEET THE COUNSELING DEPARTMENT
Welcome to the Counseling Department! We know that this year will offer its own set of challenges, but know that we are here for you! Let's not waste any time getting to introductions and roles. Please don't hesitate to contact any of us if you need assistance.
As counselors, we are here to support students and families in the areas of:
Personal/social – Everyone goes through tough times and needs the support of others. We provide support with managing your emotions and interpersonal skills. This can encompass all aspects of life.

Academic – We want to see students maximize their ability to learn. We also want to be sure you are taking courses that meet your needs and your post-high school plans.

Career – Jobs are an essential part of life. We have lots of resources to help you prepare for a job, whether that's while you're in high school, right after high school, or after college.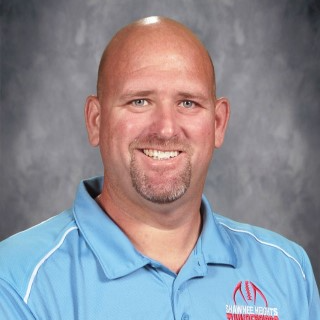 Mr. Skaggs
A-D Counselor
785-730-5066
Have questions about:
NCAA/NAIA

AVID

PSAT & NMSQT

State Pre-ACT/ACT
Contact Me!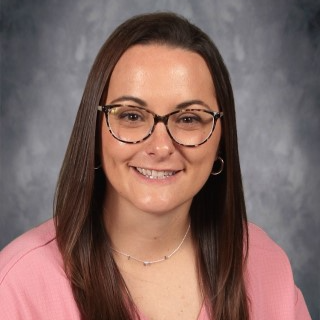 Ms. Banzhaf
E-K Counselor
785-730-5067
Have questions about:
Scholarships

Financial Aid

Resumes

Social Media
Contact Me!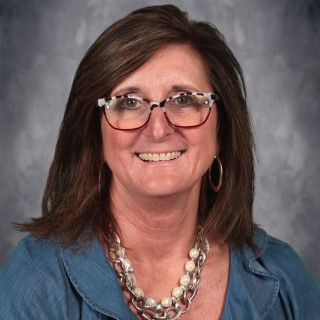 Mrs. Crimmins
L-Ri Counselor
785-730-5053
Have questions about:
ACT

Washburn CEP and Allen CC Online

AP Coordinator

ELL Coordinator
Contact Me!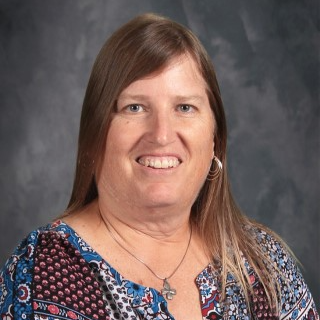 Ms. Finnegan
Ro-Z Counselor
785-730-5085
Have questions about:
Washburn Tech
Senior Recognition
Leadership - HOBY, Girls/Boys State
Contact Me!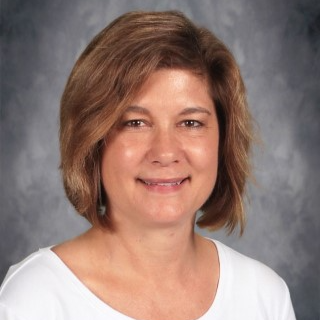 Mrs. Liedtke
Registrar
785-730-5071
Have questions about:
Sending transcripts

College visits

New enrollment
Contact Me!
Like us on Facebook and follow us on Twitter to keep up to date with information on the ACT, dual-credit courses, college & career planning, scholarships and other tips from our counseling staff.