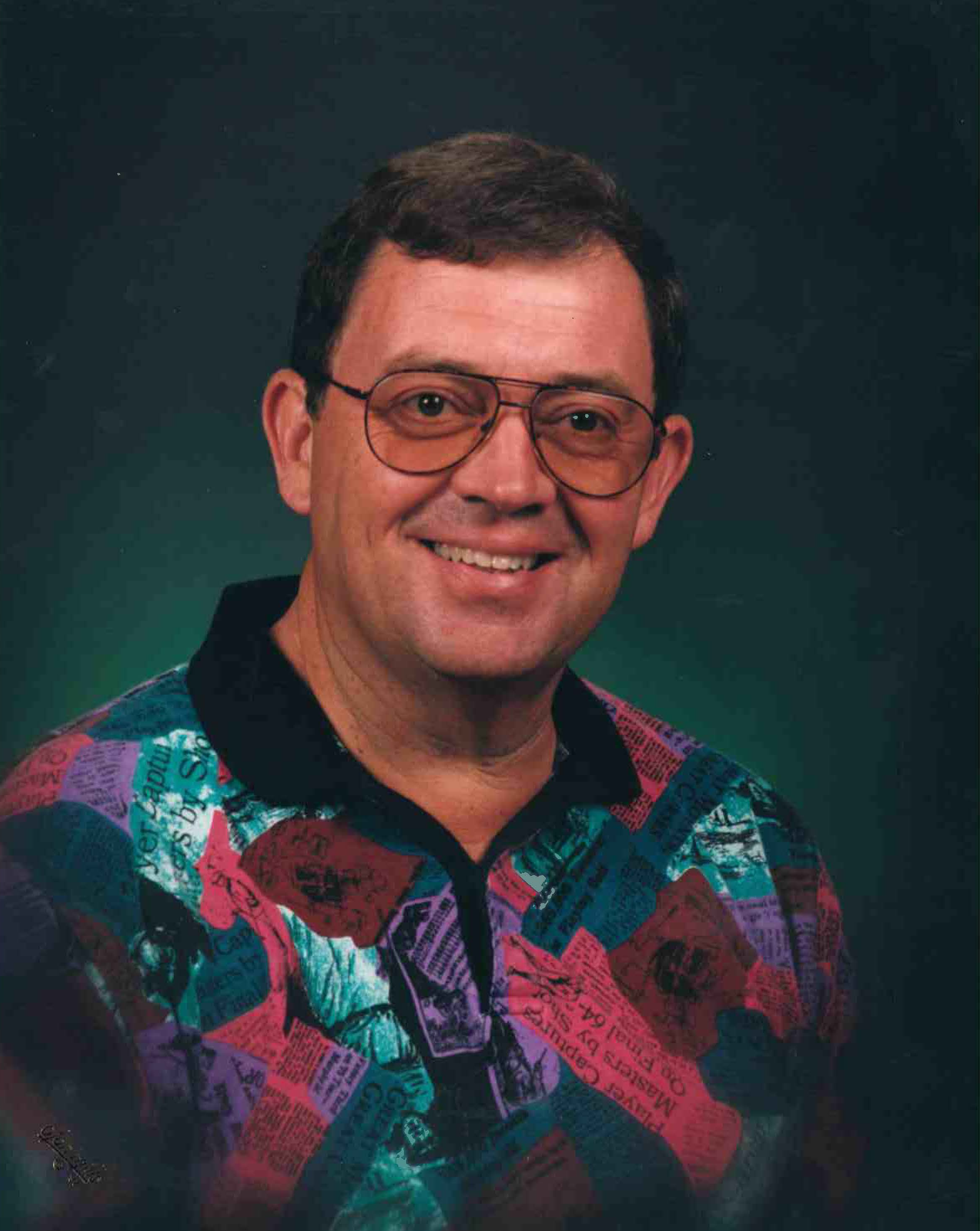 Bruce Price graduated in 1965, only the third year that Shawnee Heights was in existence. One of his classmates described Mr. Price as "the glue that held our class together." Bruce Price was both an accomplished scholar and athlete while in high school and participated in a number of extracurricular activities. After attending Washburn University, Mr. Price went to work for the Santa Fe Railroad, working in the accounting department as an auditor and supervisor. Following his time at Santa Fe, Mr. Price worked for the Penn Mutual Insurance Company and the American United Life Insurance Company before forming the Bruce Price Agency in 1998. Mr. Price was a giant in the insurance and financial advising industry. He served as president of the National Association of Insurance and Financial Advisors for both the city of Topeka and the state of Kansas. In 2002, Mr. Price was elected to the NAIFA Hall of Fame.
As accomplished as Mr. Price was in his career, Mr. Price will be equally known for his contributions to the community through volunteerism. Mr. Price served as a member of the USD 450 Board of Education for eight years, was on the Board of Directors for Heights of Learning Day Care Center, and actively participated as a member/sponsor of the Topeka Jayhawk Club. He was also a Little League coach and served on numerous church committees over more than twenty years.
Mr. Price always maintained a deep connection with Shawnee Heights High School. In addition to serving on the school board, Mr. Price was an active member of the booster club, serving as president for a time and an active alumni organizer. Mr. Price stayed connected to the students at Shawnee Heights through Junior Achievement mentorship. Mr. Price serves as a shining example that one does not need to leave home to make a significant impact on the lives of others. Bruce Price passed away in 2012.